News — Digestive Health
Posted by Jennifer R. on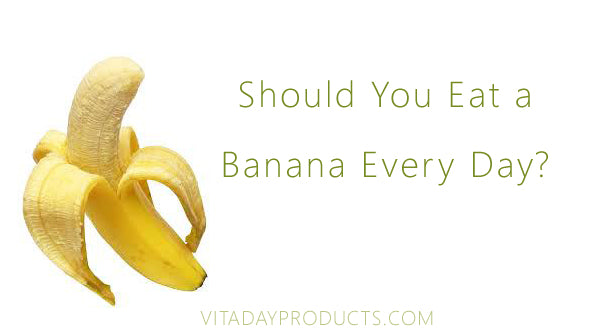 Is it true that "a banana a day will keep the doctor away?" Or, is this a lie? Bananas are among the most popular foods in the world, but does this popular fruit live up to all of its hype? Yes, it is true that there are significant health benefits with bananas in your diet, but there are potential problems with them as well. Top 4 Potential Health Risks If You Eat Bananas: #1. Bananas can cause migraines Bananas contain amino acids, some of which convert into the chemical tyramine in the body. Too much tyramine can result in a...
Posted by Jennifer R. on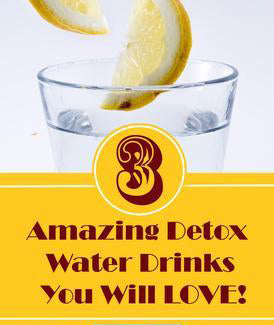 Top 3 Detox Drinks To Make In 3 Minutes or Less To Look and Feel Great! One of the best ways to rid your body of harmful toxins and assist your digestion is to drink water. Water is the most basic detox. When you drink 6 to 8 glasses every day it will help keep your vital organs hydrated and in their best possible health.   BENEFITS OF ADDING FRUIT TO WATER When you add nutrient-rich fruit to your water it improves your detox by adding vitamins and digestive enzymes.   OUR TOP 3 FAVORITE DETOX WATER DRINKS: Here are...
Posted by Jennifer R. on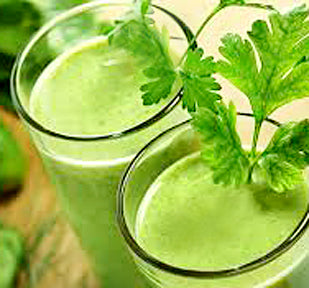 So many of us want to eat healthy food, but it's frustrating to find something that tastes delicious, helps your body and is quick to prepare! The following are 3 healthy energy drinks vs coffee that are not only extremely beneficial to your health but are delicious as well. energy drinks When you have the right amount of energy-producing foods and supplements in your diet it can improve your concentration, reduce fatigue, and can potentially lower the risk of Alzheimer's and liver cancer. One of the ways you can give your body this type of boost of energy is to use natural...
Posted by Jennifer R. on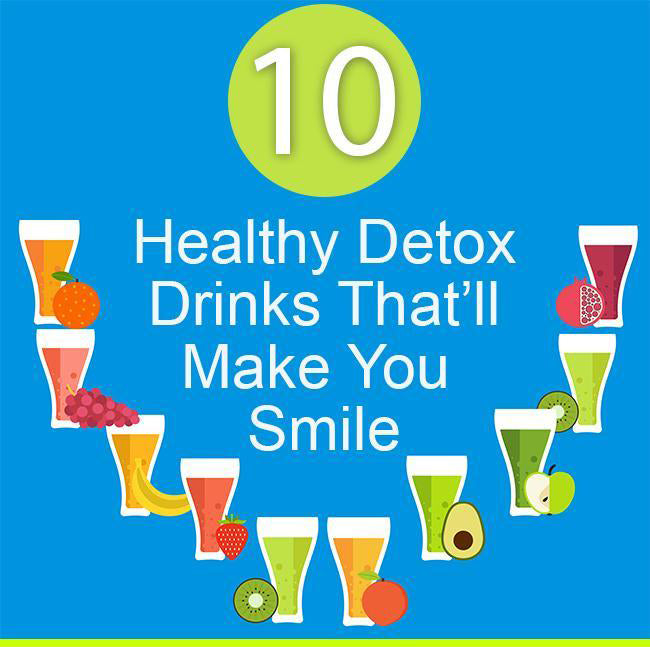 With spring and summer approaching, here are 10 healthy and refreshing detox water drinks that are easy to make. You can make them all year long too! What Is a Detox Water Drink? Detox water is basic drinking water that includes a variety of other foods (primarily fruits and vegetables) that help rid the body of toxins and also assist in burning fat. This healthy twist on regular water provides all the benefits of a detox smoothie without all the work that goes into making it. Not only is it a great way to improve your health with its healthy ingredients,...
Posted by Joel Williams on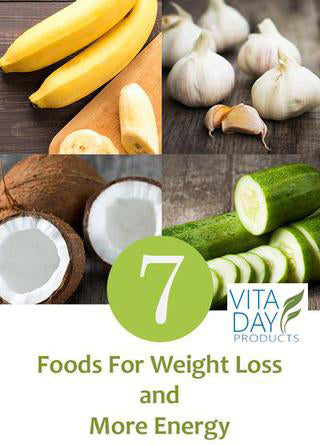 Eating the right types of natural fruits and vegetables with high amounts of enzymes will help you lose weight, boost your energy, improve your skin, and many more health benefits.  Enzymes are biochemical compounds in the stomach that act as catalysts and are found in many different types of raw foods. The 3 Main Types of Natural Enzymes: Metabolic enzymes - they trigger reactions within the cells of our body. Digestive enzymes - are secreted from our organs (for example, the pancreas) which breaks down the nutrients from the food we eat. Food enzymes - help to break down the food...
---